Night 3 of the Minnesota riots and looting is kicking off. It's going to get insane when dark comes.
police scanner
https://www.broadcastify.com/webPlayer/13544
Live stream showing looting already started in St. Paul.
This announcement certainly is not going to calm things down.
CNN doing it's part to get the "protestors" riled up into a froth.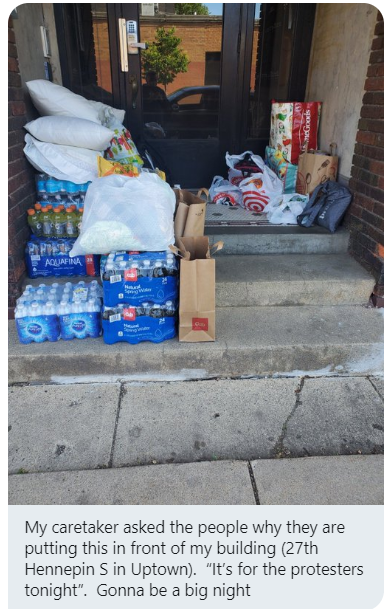 Last night was a doozy and tonight looks to be the same.