US health officials are still having to verbalize what most would think is only too obvious: don't drink hand sanitizer.
Centers for Disease Control and Prevention (CD) said this week four people have died from consuming hand sanitizers.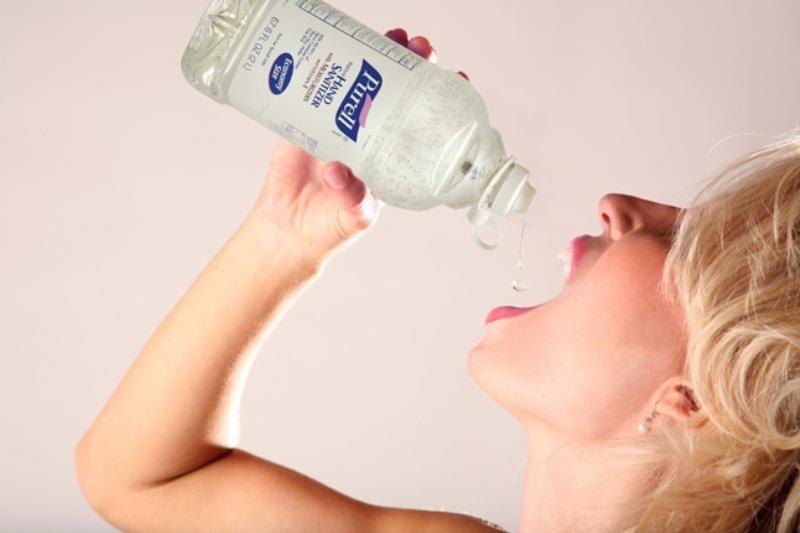 At least 15 adults had also been poisoned in Arizona and New Mexico after ingesting it, with some continuing to have vision problems and other devastating lingering effects.
Of note is that in all cases of fatalities, the hand sanitizers contained methanol, or wood alcohol, which is a dangerous substitute for the legitimate germ killing ingredient of ethyl alcohol. Methanol is actually a key ingredient in antifreeze.
Somehow they thought this was a extra precaution toward disinfecting themselves, apparently.
Last week the US Food and Drug Administration greatly expanded its list of potentially harmful and danterous hand sanitizers, which is at a whopping 100+.